ARCHIVE OF NEWS & EVENTS

Opera Mint BIRMINGHAM
---
The Opera Mint Wales site is no longer maintained, but it is still live, so you can use the link below to view it and catch up with previous events.
For current Opera Mint Wales activities please contact Sara on info@operamint.co.uk
---
GAK-in-the-box at Highbury Theatre - Sun 20th Jan 2019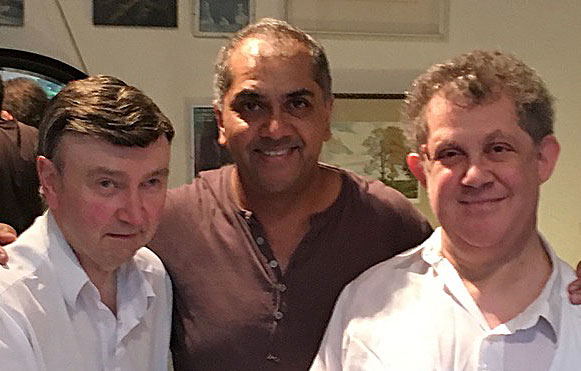 Come and join in, sing, dance!
4.00pm Child-friendly performance
6.00pm adults etc!
Tickets: £10 (£5 concs)
Bar and café open.
An interactive performance with the GAK-in-the-box trio, with Ray Grant (bass), Patrick Williams (keyboard) and drums.
Songs from the 60s and 70s - music theatre, pop and more.
Supporting singers include Belinda McCarthy and Mariella Colwill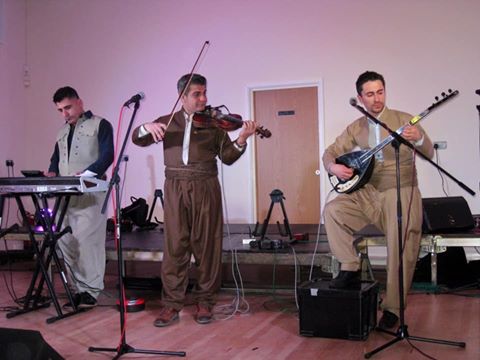 We are delighted to welcome musicians from the Musikstan ensemble (above), who will play, and talk us through, music from Kurdistan.
We are also thrilled to have Beth Leighton with us, who will sing a set with Patrick Williams.
Adress: Highbury Theatre Centre, Sheffield Road, Sutton Coldfield, B73 5HD
---
OPERA MINT CARDIFF
L'enfant et les Sortiléges
Opera Mint is currently engaged in a film version of Ravel's masterpiece (in English), set to a film with animated images by members of the cast and school students, some with special difficulties.
This will be a collaboration between superb professional musicians and singers, and our own local members, with Music Director Andrew Wilson Dickson, and a film made by Dominic Shakeshaft.
This story, of a child who loses his temper and creates chaos, is a superb comment on the human condiition. We plan to take it around school audiences and encourage an inter-active element!
---
SUMMER SCHOOL PREVIEW!
Opera Mint Summer School 2016
Aug 8-12th 2016 in Kaltern, near Bolzano in the north Italian Alps.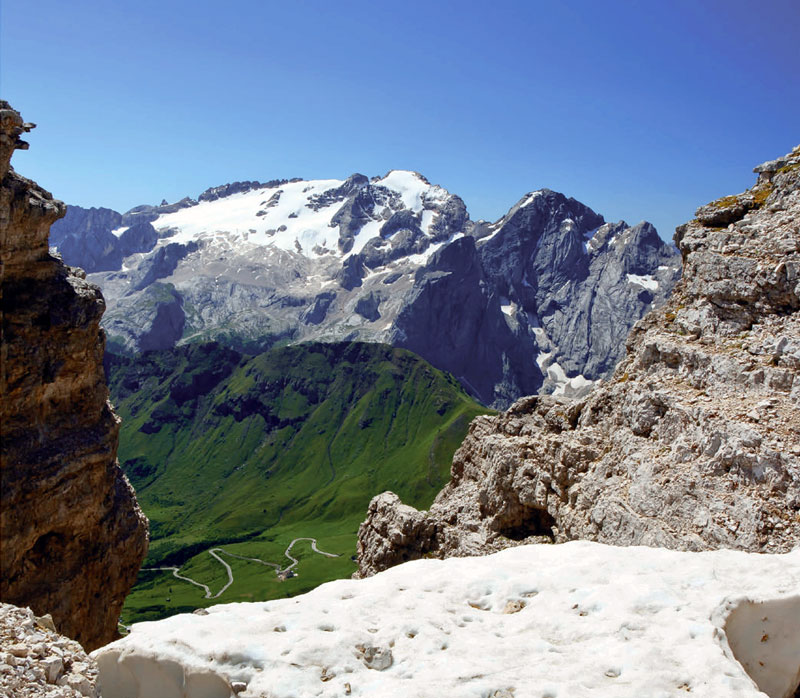 This is a breathtakingly beautiful part of Europe, with strong singing traditions and a lively local musical life. We are very fortunate to have the use of the Volkschule In Kaltern for an exciting week of lectures, concerts and masterclasses.
Inspirational teachers include Pavel Jiracek, the Dramaturg from the Komische Oper, Berlin, and Dane Preece, Head of Music at arts Educational Music Theatre courses in Chiswick, London as well as Alexander Technique tuition with Bob Lada (ATI, Boston).
Students on the course will be able to attend lectures, study with the very distinguished staff and take part in public masterclasses and concerts.
Booking will commence in September 2015 and accommodation will need to be booked around this time. To make contact with Opera Mint, and to register an interest in this event, email info@operamint.co.uk
Click here to download the Flyer
---
Summer Concert - 23rd June 2013
Sunday afternoon, 4.30pm at Friends meeting House, George Rd, Edgbaston
♦ Excerpts from Elijah (semi-staged) ♦ Songs and arias for a summer afternoon! ♦
♦ Entry £5 ♦ Rehearsal 3.00 ♦ Big Tea ♦
This is our summer concert. We thought Elijah bears a dramatic interpretation, so we are taking parts of it and putting it in context. Adam Is singing Elijah, and of course that chimes in with his heritage.
This is an Opera Mint concert, with the funny, the quirky and the courageous all in the melting pot together. If you would like to come and join us for the music and a large tea afterwards, we would be delighted.
---
OPERA MINT CONCERT - 25th November 2012 at the George Road Meeting House
Concert of classical favourites with Shah Johan bin Sharizuan, Piano
Tickets £5 including tea; starts at 4.15pm; contact 07976 388 523

---
OPERA MINT CONCERT

- Sunday 15th April 2012 @ 4.30pm
Songs for Spring

---
OPERA MINT CONCERT

- Sunday 15th January 2012 @ 4.30pm

Classical song with Robert Challinor (piano) & Emily Tyrrell (violin)
Sung by members of Opera Mint
---
OPERA MINT
CHRISTMAS EXTRAVAGANZA 2010
With special guest appearances from jazz singer Vic Evans (below) and Radvic Nekic (aka Khan) of 'The Gladiators'
CRESCENT THEATRE 22nd-28th DECEMBER (not 25th) at 7.45 pm

Warm up with a fantasy comedy about a family at Christmas where nothing is quite what it seems. Parents don't seem to behave as parents should, and it all turns into a bit of a nightmare for the kids! Opera Mint's family show, with many well known songs, and some a bit less familiar: As long as he needs me, The lion sleeps tonight, and Wonderful world, to name but a few!
The cast of professionals and local children and adults is supported by a superb jazz trio, with special guest appearances from Vic Evans, much loved vocalist with the Blue Notes, and Radvic Nekic, Khan in The TV show The Gladiators. Limited space.
---
Summer School 2010
Our 2010 Summer School was at Adcote School in Shropshire.

---
Summer School 20th-29th July 2007
At Adcote School, Little Ness (nr Shrewsbury). Download the brochure.
---
THE MILLION YEAR OLD MAN FESTIVAL - 23rd & 24th June 2007 at the Custard Factory, B'ham
A musical response to the poetry of Tom Long and the guitar playing of Paul Foad
---
HANSEL & GRETEL - 8th May 2001 at The Purcell Room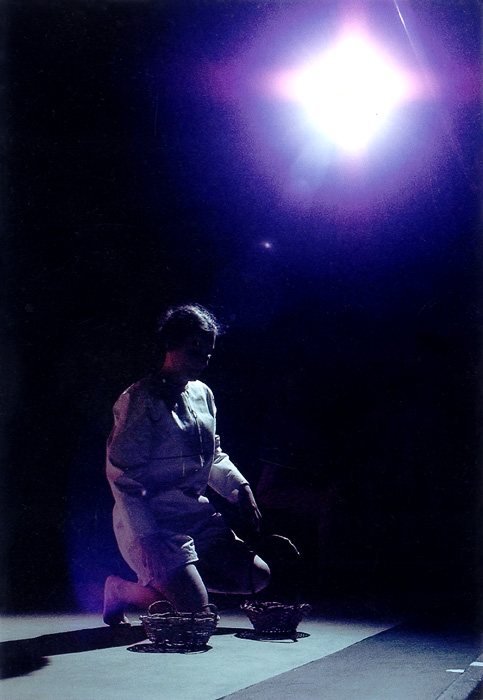 Download the Programme as a PDF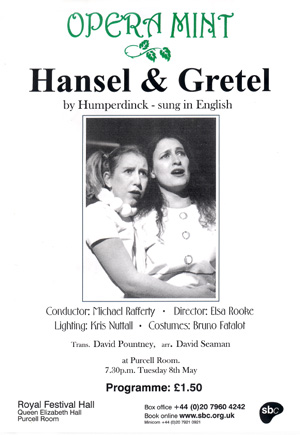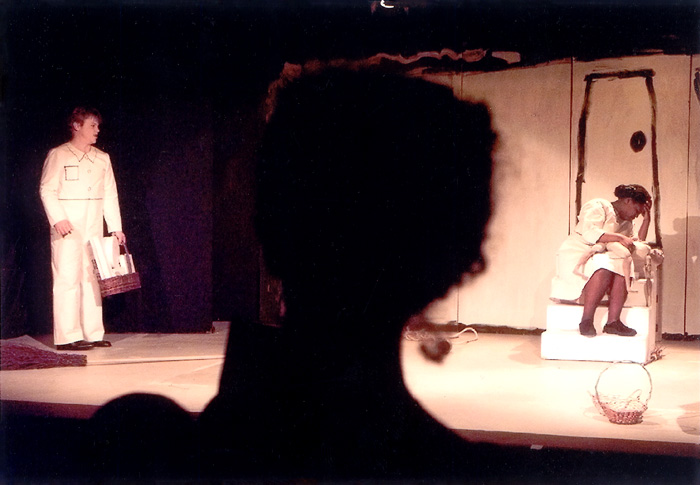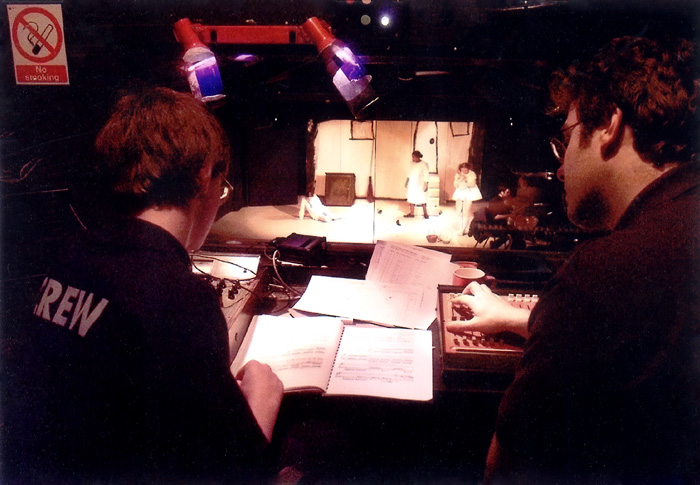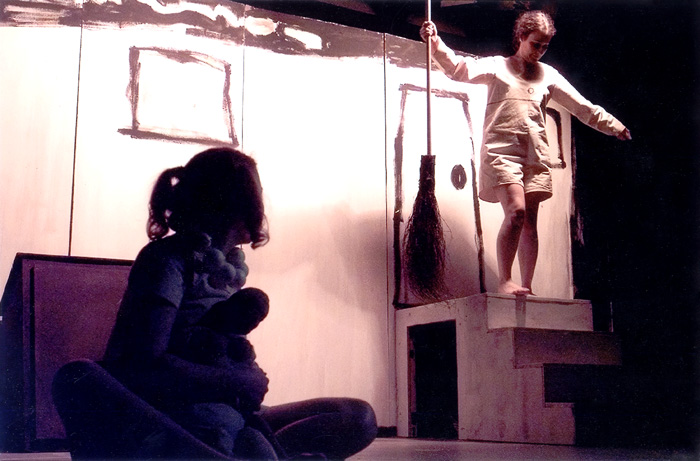 ---
THE SANDS OF TIME and DIDO & ÆNEAS - 14th Nov 1997 at the Norwegian Church Centre, Cardiff
Works by Paul Reynolds and Henry Purcell. For more information click here.
---