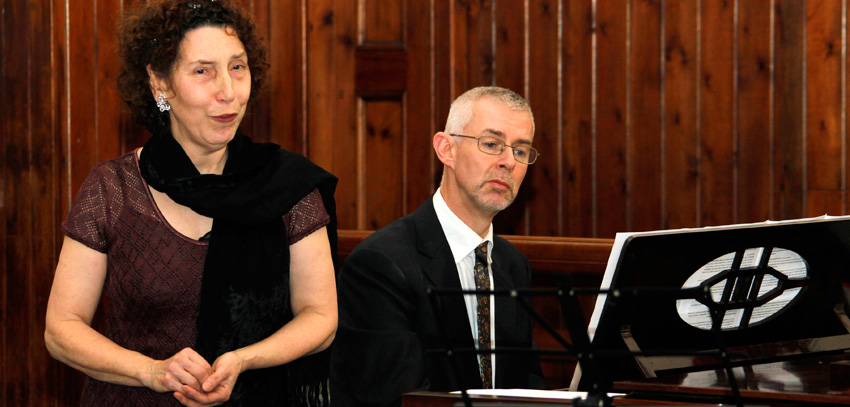 ---
About Opera Mint
Opera Mint is an association of singers who work together to study and perform at the highest possible level, while at the same time supporting each other in our creative enterprise and celebrating the differences between our members.
We explore methods such as the Alexander technique to maximise the effectiveness of our work. We have pioneered innovative performances of new work, such as a special adaptation of John Joubert's Jane Eyre and worked with local artists such as Saranjit Birdi.
Former members include such emerging or established singers as Catherine Foster in Dresden, bass Richard Wiegold, Soprano Meriel Andrew (Welsh National Opera), Zoe Challenor (tutor at Trinity Junior College) baritone Paul Carey Jones and mezzo soprano Claire
We have two groups, based in South Wales (Opera Mint Wales) and in the west midlands. Both groups combine for the annual summer school and some performances.
---
History
Opera Mint was founded in 1995 under the name Youthful Promise by its current director, Sara Clethero (above left).
During its history, singers have worked with international singers and coaches such as Anthony Roden, Kenneth Bowen, Peter Wilson(RNCM), Chris Squires(Hamburg Opera) Ingrid Surgenor, and voice coaches for actors including Lynn Darnley and Ailsa Gudgeon, of the Royal Shakespeare Company.
Opera performances have usually been with reduced orchestra or piano and have stressed the educational aspects of performing in a dramatic context. They have included The Magic Flute,(in an original translation by Sara Clethero, to celebrate the 90th birthday of Catherine Thomson, the author of Mozart and the Masons) The Marriage of Figaro, Carmen,The Elixir of Love, The Turn of the Screw (conductor, Michael Rafferty, (Music Theatre Wales) director, Elsa Naori).
We have an ongoing and much treasured association with autism west midlands, whose residents and carers attend our summer school and give independent performances. This group recently made a DVD of their work, available from the director.
Find out more about Sara Clethero at www.saraclethero.co.uk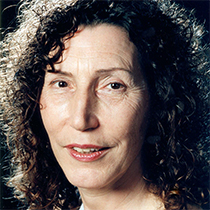 ---